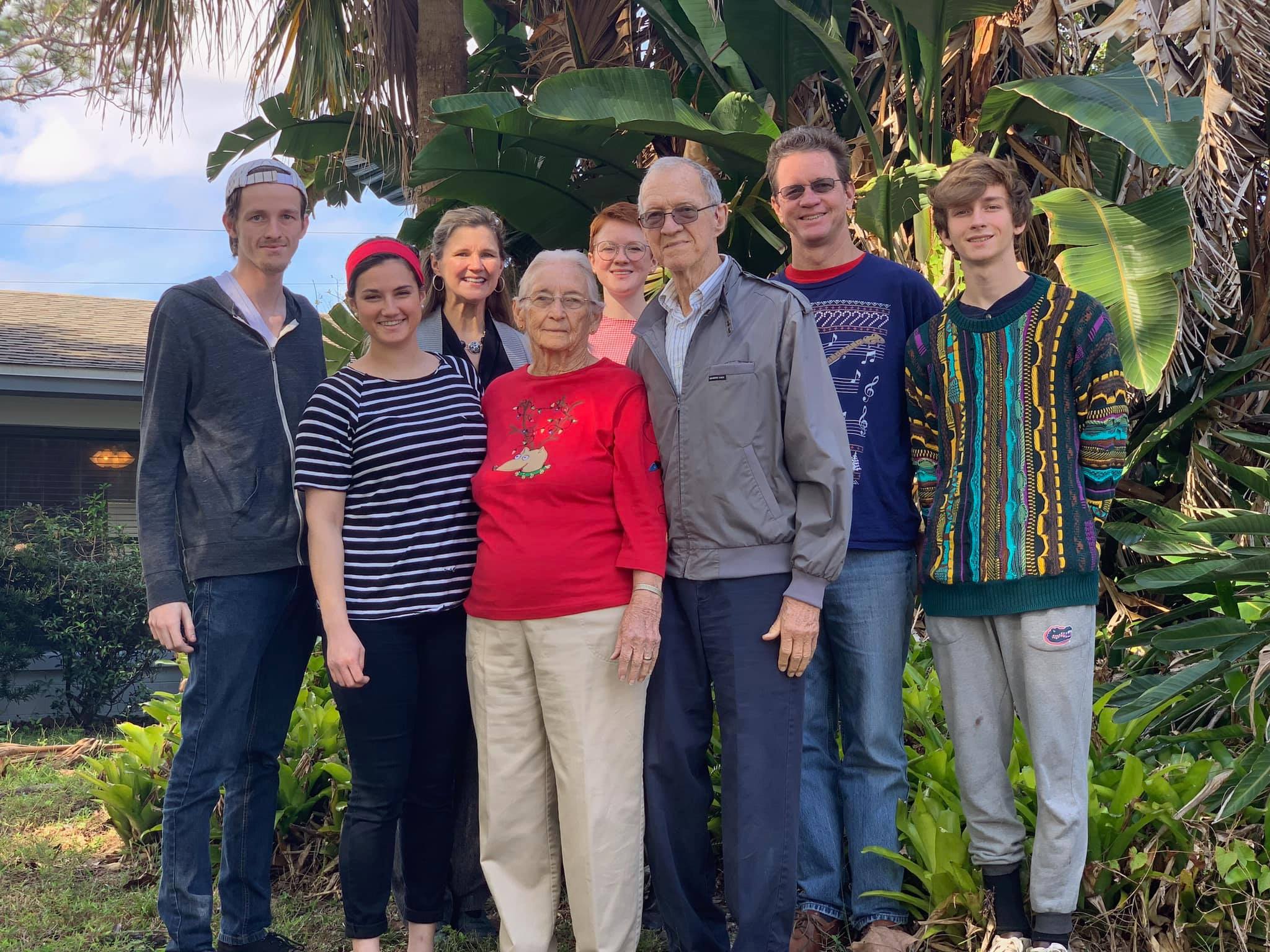 Meet Grant
Grant's passion and mission are to be a voice of advocacy in his community and to bring change with bright ideas that work for YOU!
Grant Maloy is a Seminole County native and a local graduate of Lake Howell High School. He went on to further his education and graduated from the University of Florida. After receiving his degree, Grant channeled his passion for the outdoors by becoming the small business owner of a local plant nursery. Among many other talents and outdoor hobbies, Grant is the lead banjoist for the bluegrass band, "The Late Fer Dinner."
Mr. Maloy has been serving as Seminole County's Clerk of the Circuit Court and Comptroller since January 3, 2017. Since then, he has helped accomplish many positive changes. For example, Grant has helped create safer spaces for victims of Domestic Violence with Safehouse of Seminole, established a more convenient Jury Duty process, placed multiple fillable forms for courts and official records online, and also started a low cost legal clinic to help people
2023 Operation Greenlight Statistics!
Cases Pulled From Collection Agencies
Cases Set Up For Payment Plans
Driver's Licenses Made Eligible for Reinstatement

Stay In Touch!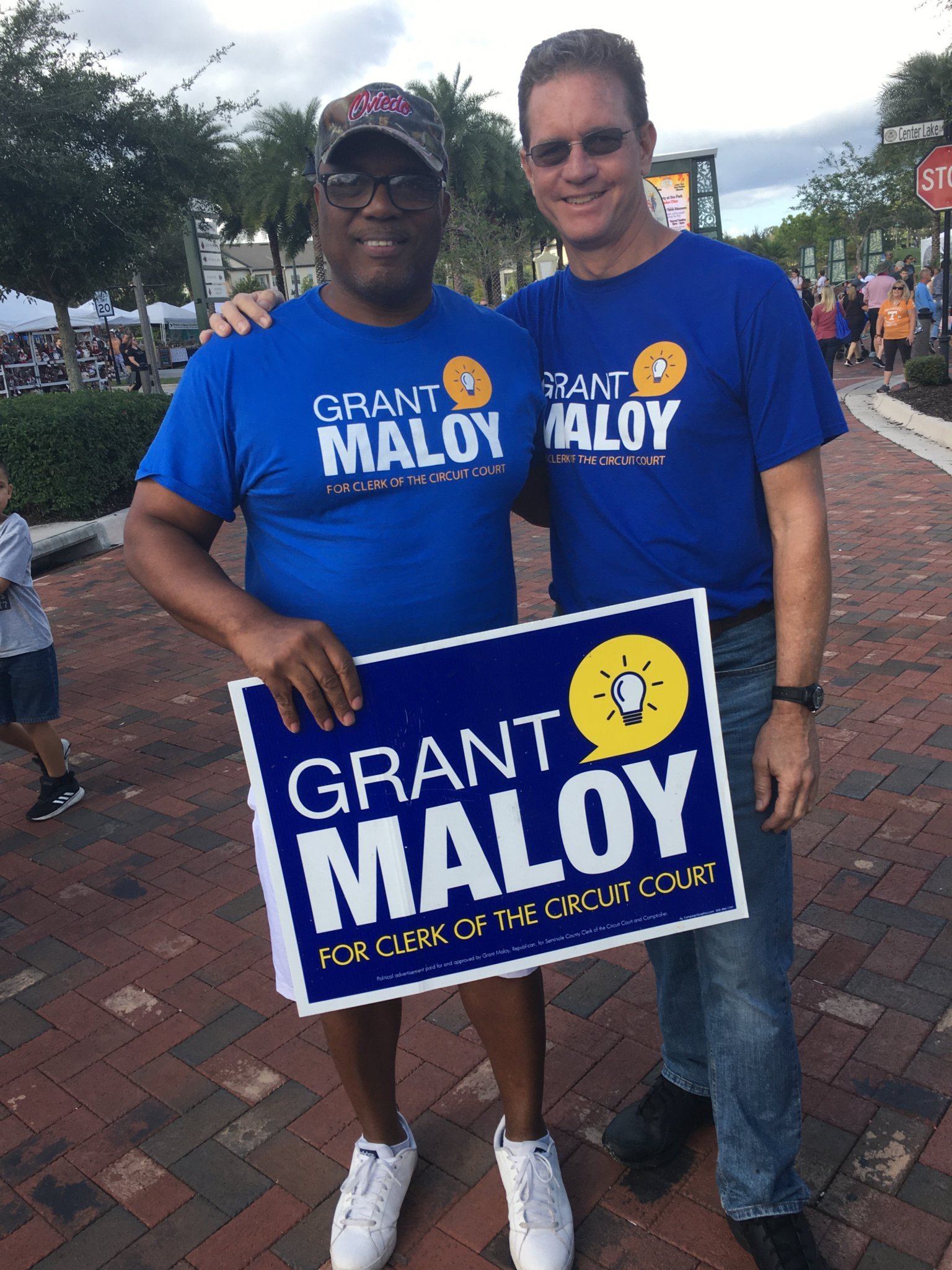 Justin Clark's

Endorsement
Before and Afters of YOUR Clerk Office!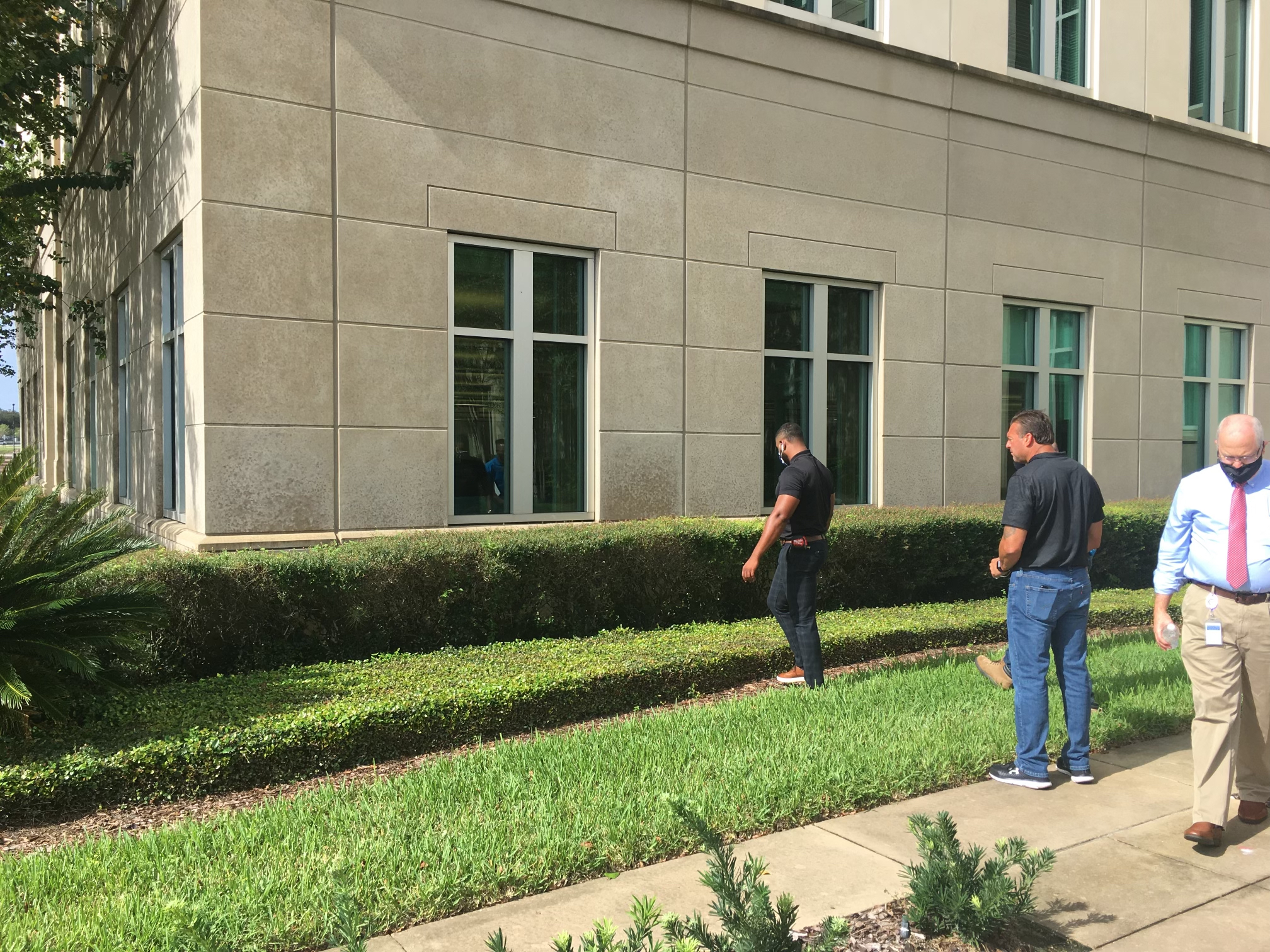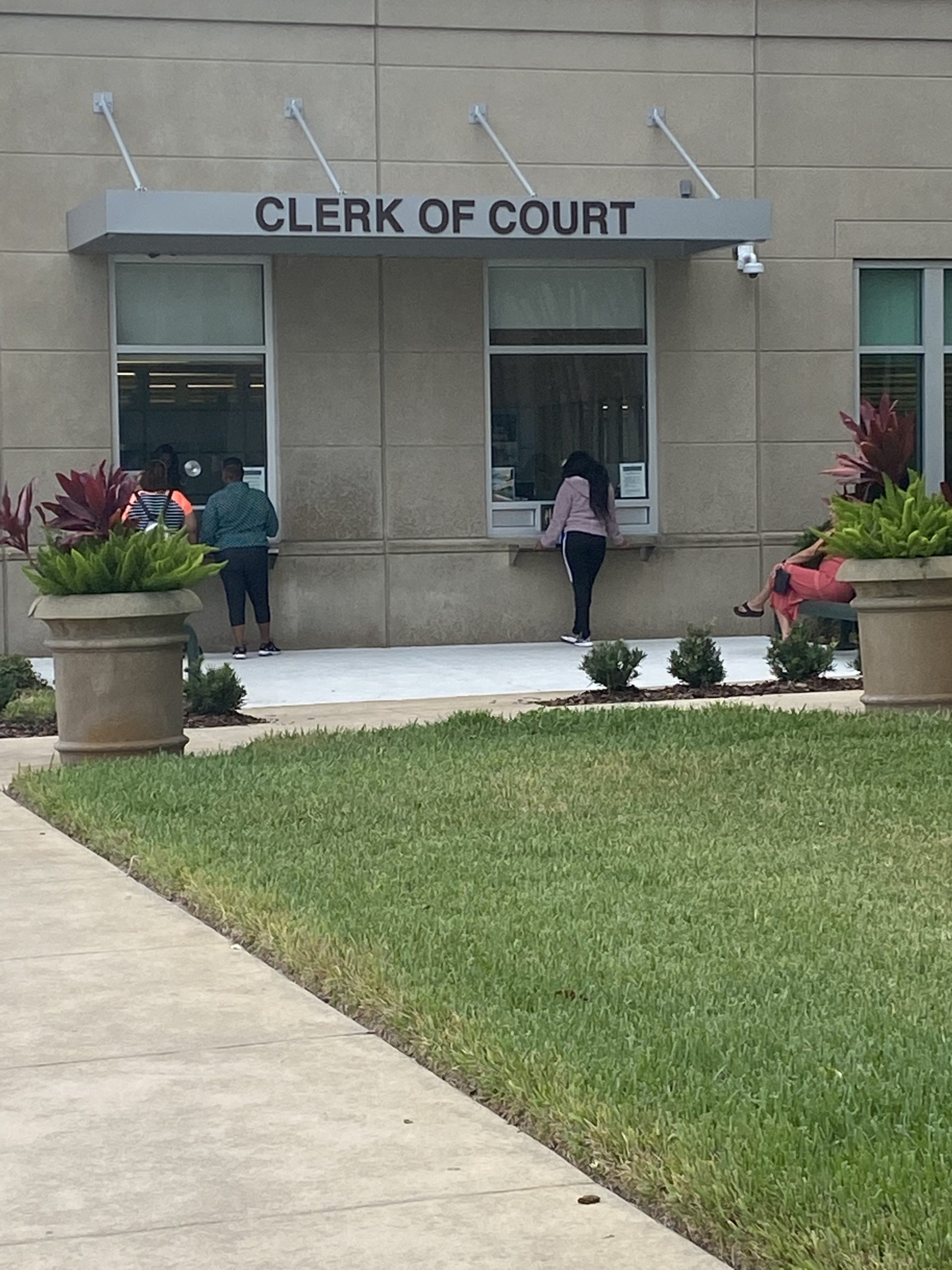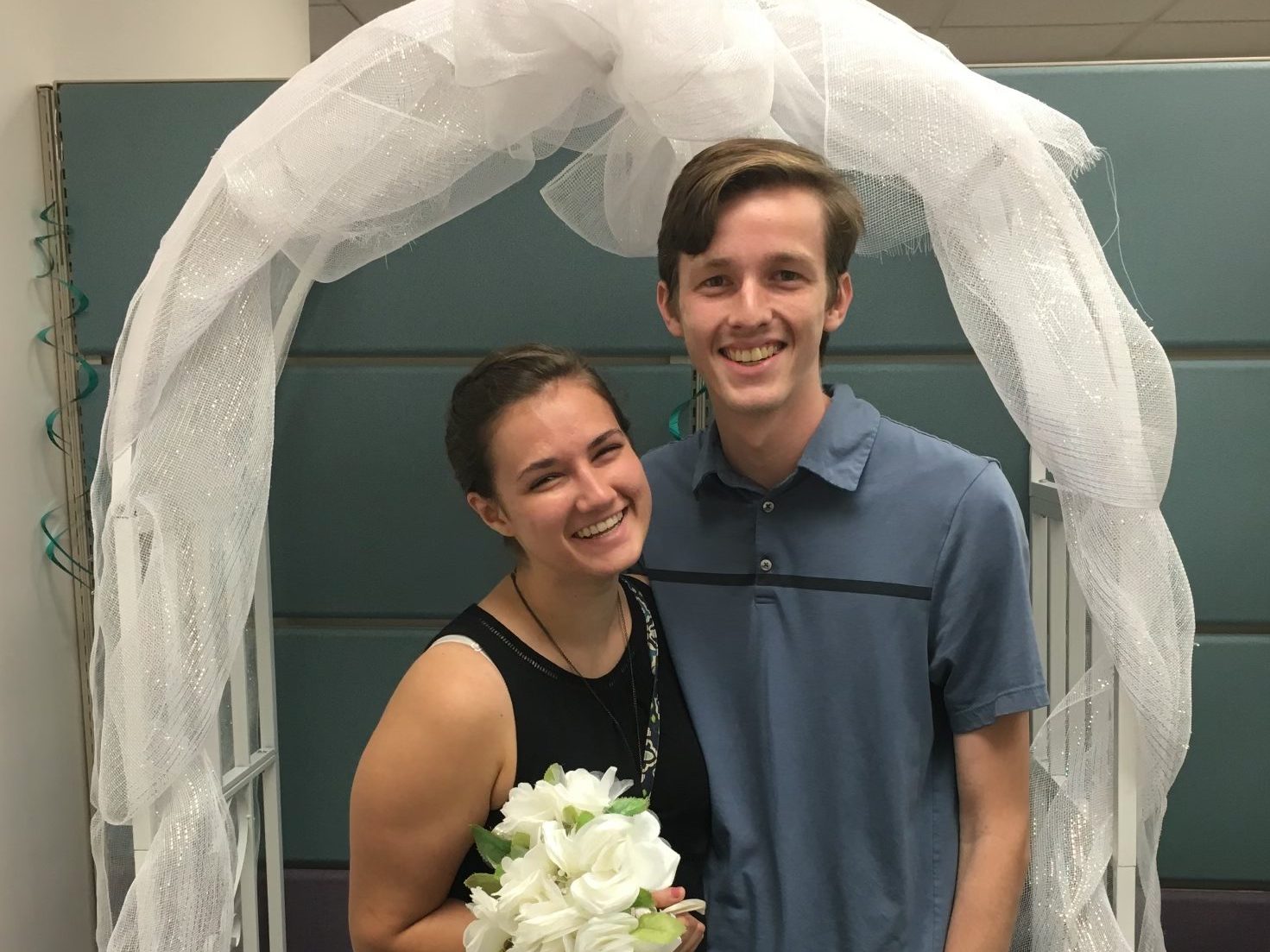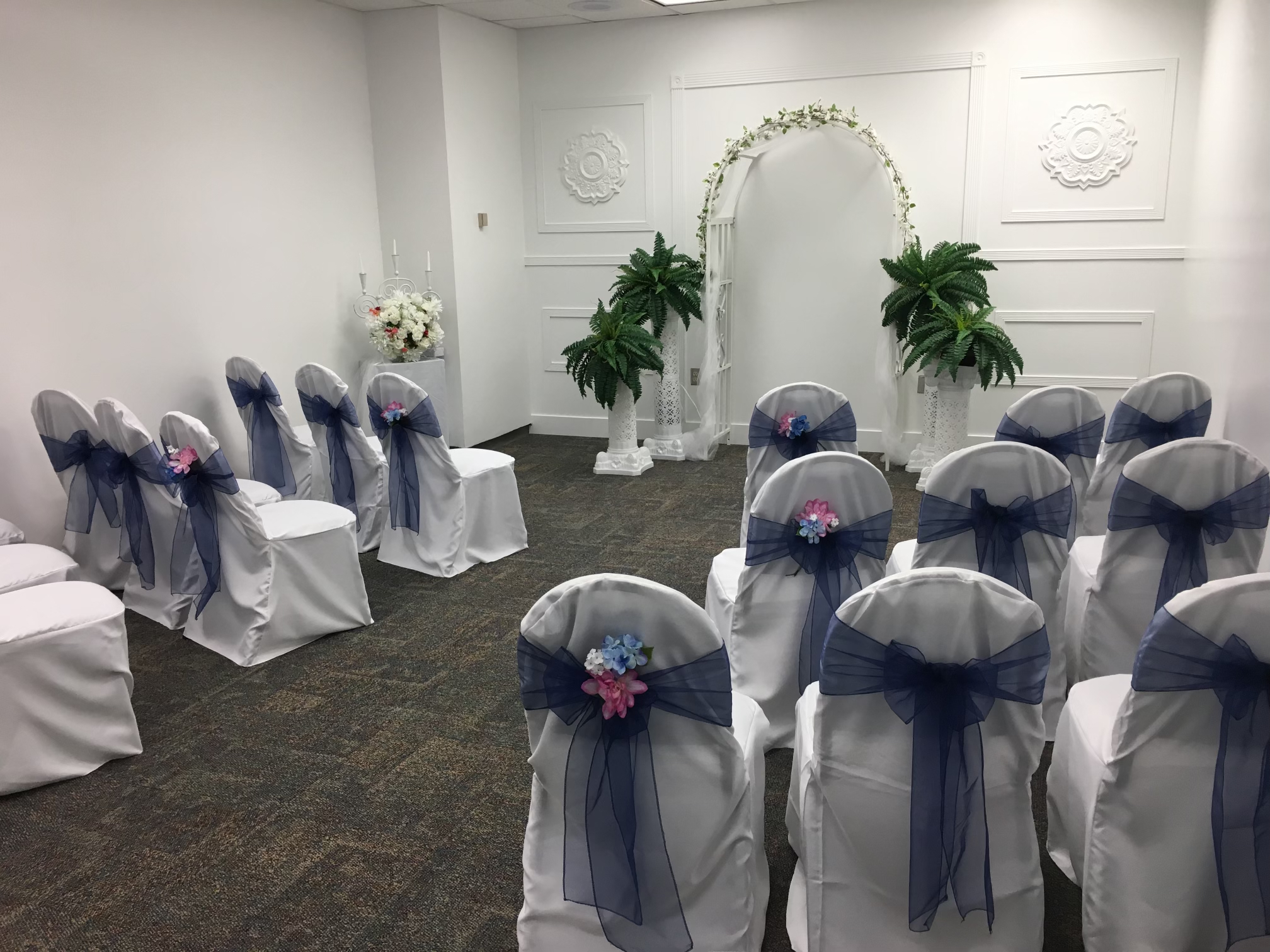 New Ceremonial Wedding Chapel!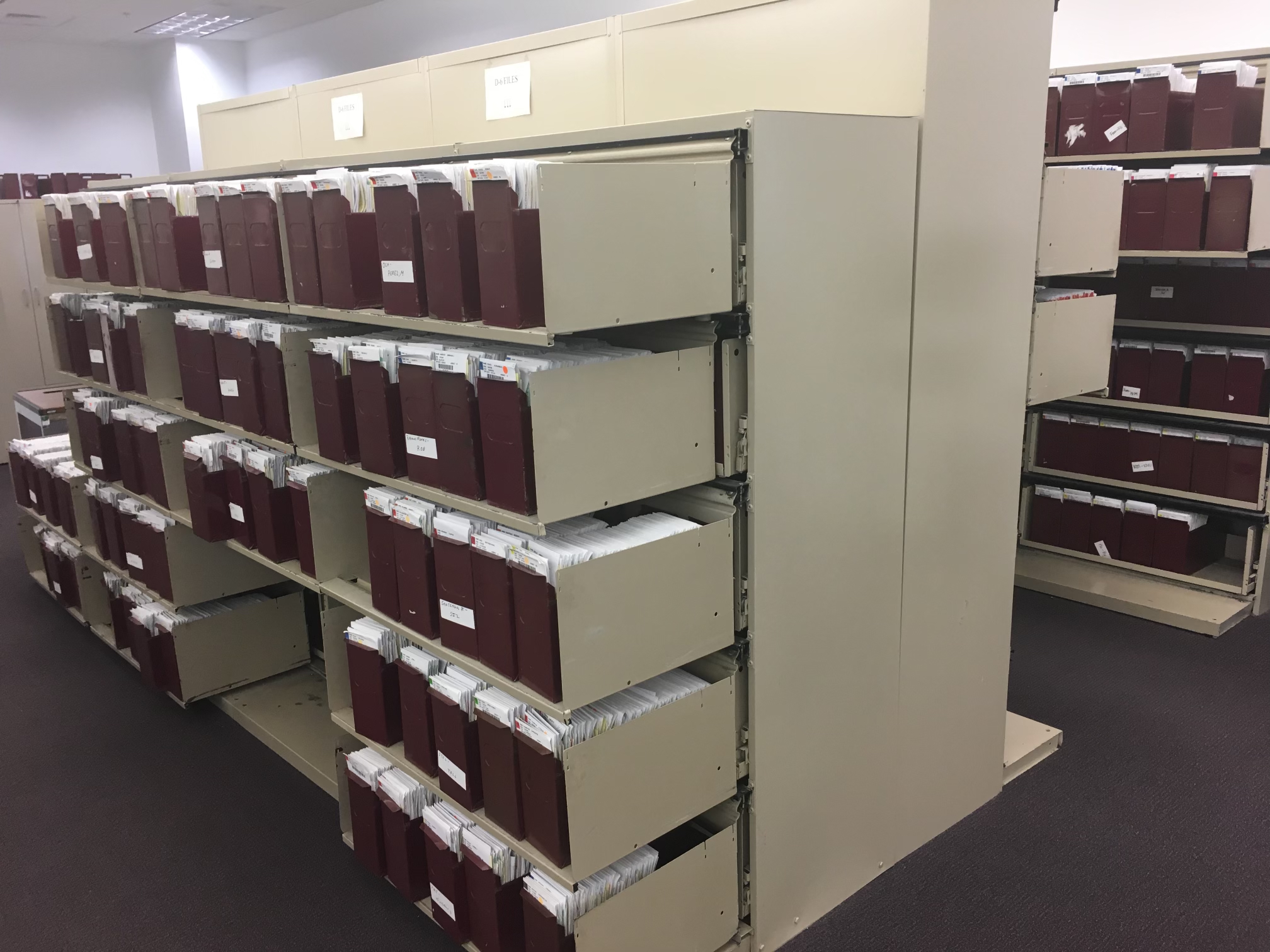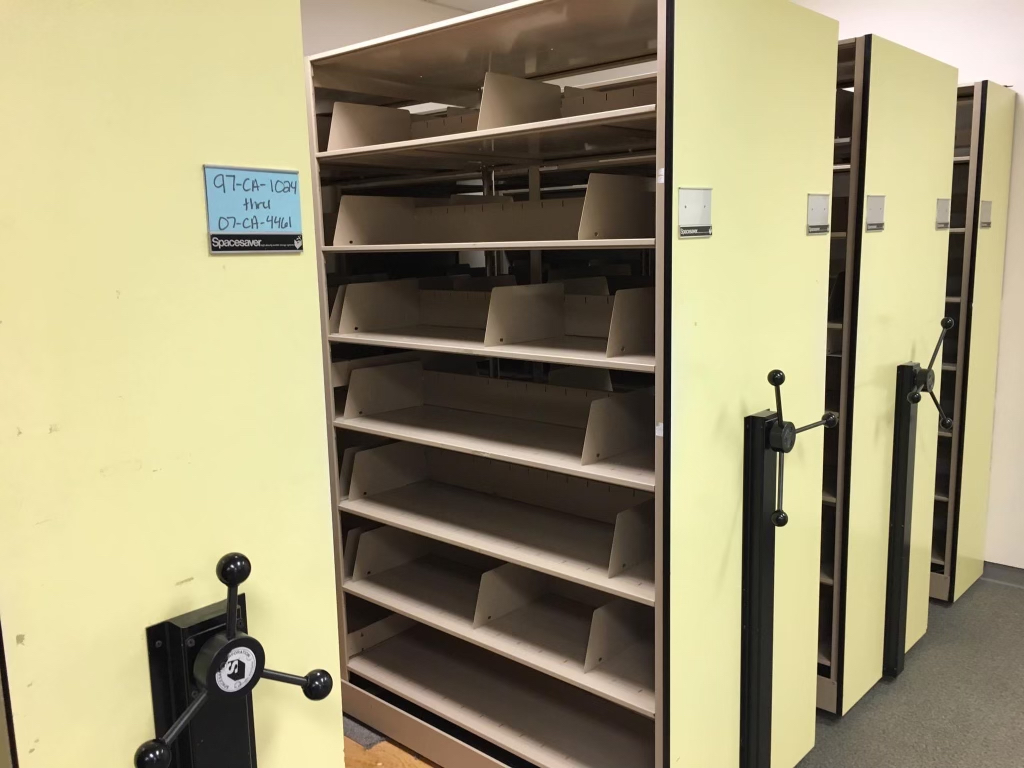 See What Grant's Up To!
Grant's Interview on

"Behind the Law"
Contribute to Grant's Campaign!
What We've Accomplish For

YOU
Online Payments
More convenient ways to pay with credit card and debit cards, online and by phone.
New Features & Services
More online features for easier service to you and more in person services offered at our locations.
Passport Service
A new, user friendly passport service.
Safehouse of Seminole
Created safer spaces for victims of Domestic Violence with Safehouse of Seminole.
Self Help Forms
New Self Help online form and office to give better access to justice.
Child Support Portal
New online child support portal and faster access to funds electronically.
Jury Duty
A new, more convenient Jury Duty process.
Operation Greenlight
Launched Operation Green Light to help residents reinstate their driver licenses.
Voter Rights
Coordination with voter rights restoration organization.
Guardianship Audits
New service of guardianship audits to protect vulnerable citizens.
Property Fraud
New Property Fraud Alert System.
Technology Security
Increased technology security to protect confidential information.
Political advertisement paid for and approved by Grant Maloy, Republican, for Seminole County Clerk of the Circuit Court and Comptroller.